Single Service Inline Manifold (SSIM)
Flexible, compact and sustainable solution for subsea distribution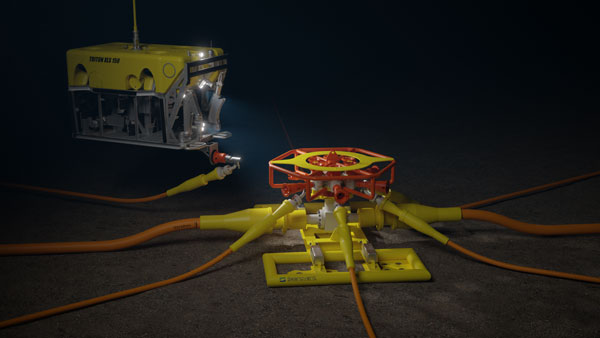 Compact inline manifold system based on light weight, low forces, spoolable Thermoplastic Composite Pipe (TCP).
Building block system developed to be configurable to meet the specified requirement that allow for limited engineering, high flexibility, and short execution duration.
Easy to scale system allowing to be used on both small and large developments.
Lightweight compact system designed for inline installation with or without the retrievable manifold module installed.
Read more in SSIM product data sheet